Health
Practicing Gratitude Tips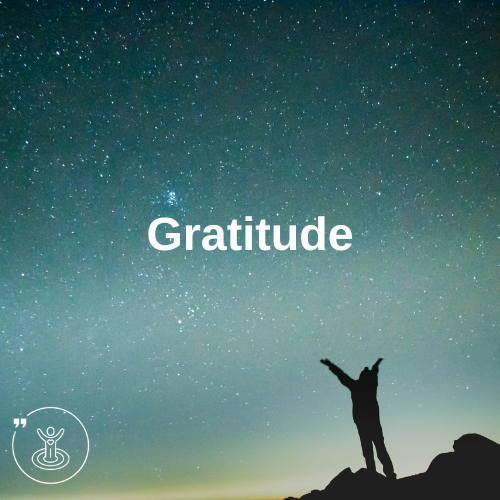 Gratitude is a positive emotion similar to being appreciative. It is more than just a happy feeling – it is an expression of thanks to ourselves, others, animals, nature, or anything else that life provides.
There are many health benefits to practicing gratitude. For example, practicing gratitude can help people become more optimistic, improve sleep, improve energy and mood, increase resilience, and reduce stress, anxiety, and worry. These benefits can also lead to better immune health and overall improved well-being!
Not sure how to practice gratitude? Check out these tips to get started:
Keep a gratitude journal and write down something you are thankful for every day.
Tell someone you love them.
Send a note of appreciation to a work colleague or friend.
Look around and notice the beauty in nature each day.
Nurture the friendships you have - good friends do not come along every day.
Smile as much as you can.
Watch inspiring videos that will remind you of the good in the world.
Include an act of kindness in your life each day.
Avoid negative social media and movies with negative content.
Call family more often.
Cook meals with love and try to think of the people you will feed.